Change the language in WPS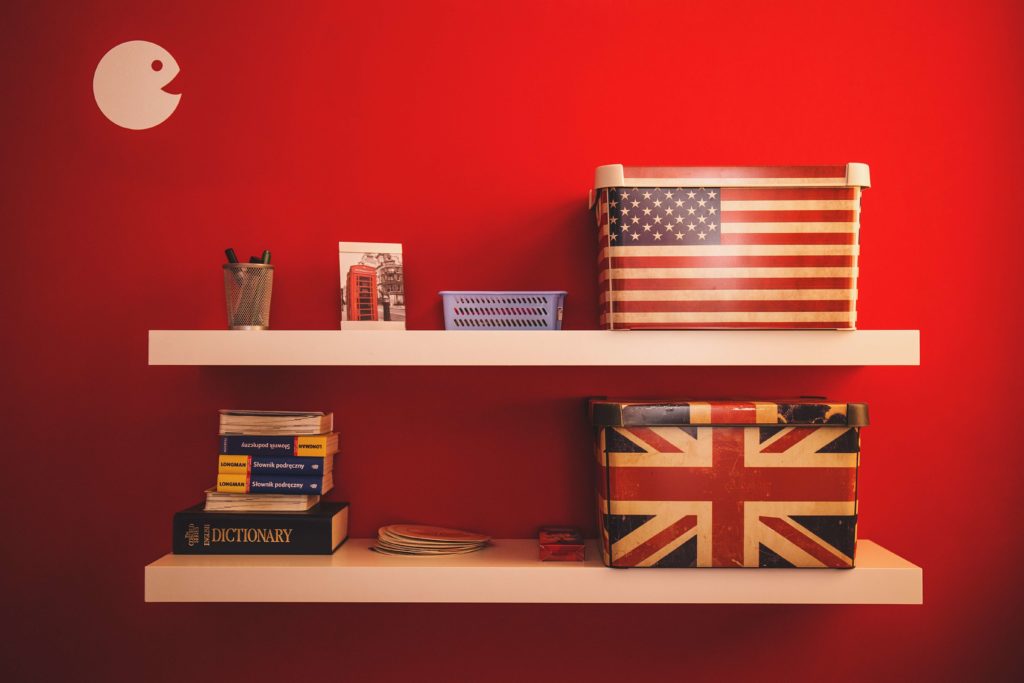 For change the language WPS have some options shown below. Include the local language dictionary. Remember to download a patch that only works for a certain version (we apologize if it does not work).
If you want to change the system language or keyboard layout, try this option.
For that you need from the community repository deepines.
WPS 2019 update: wps-full-fix-es It contains the language pack wps-fix-es and dictionary wps-dicc-es. We recommend install that instead of its previous.
Font: Deepin in Spanish
Install the package deb wps-dictionary since your website and moved to ~/.kingsoft/office6/dicts/ or /opt/kingsoft/wps-office/office6/dicts/.
Finally set the language and the dictionary from the settings.